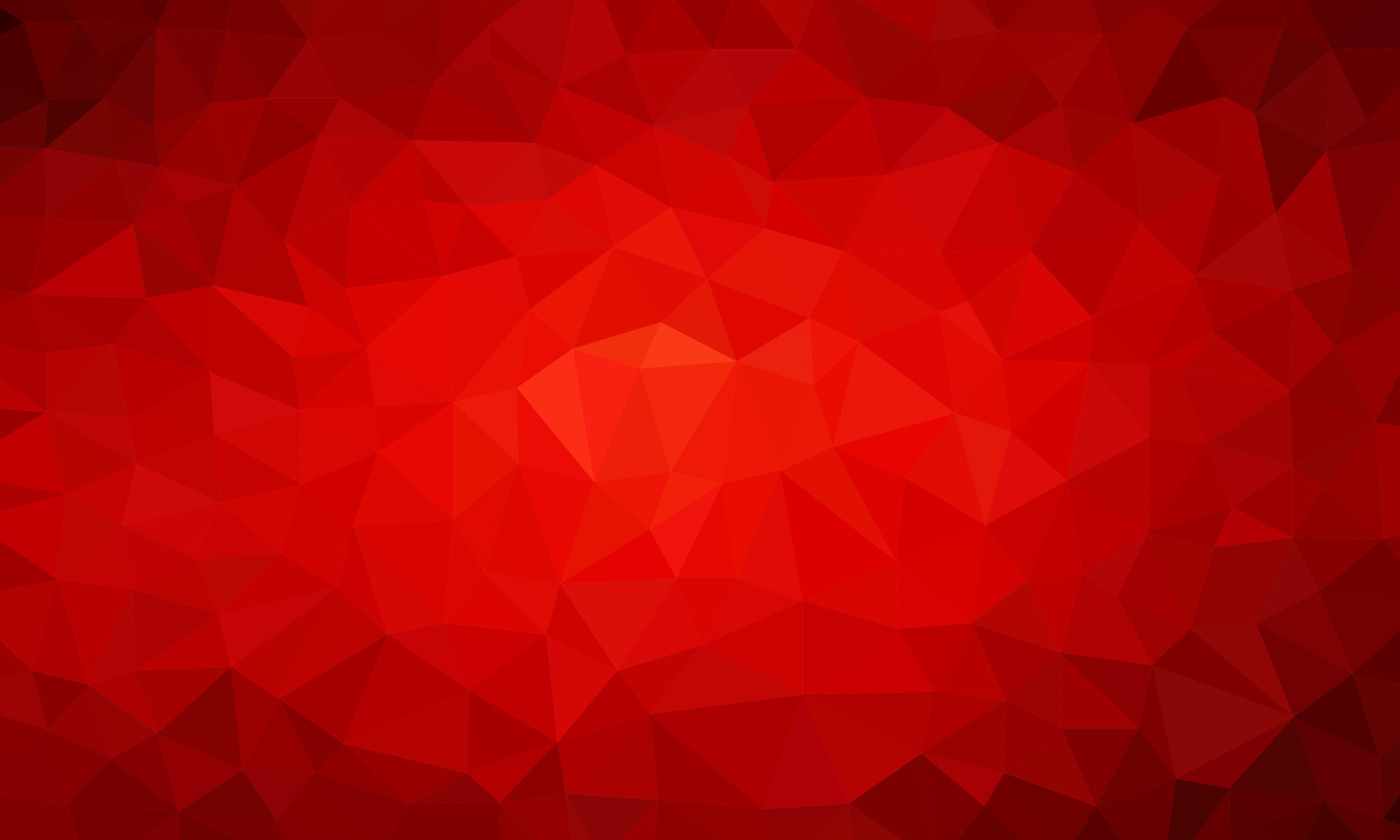 Custom Plastic Creation
---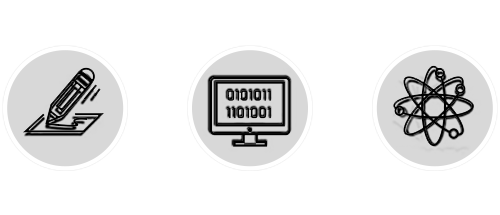 Welcome to Red 14 Plastics. Whatever you need creating in plastic we can help. Whether you already have a design or just simply an idea we can create an item to your specifications.
With several years' experience working with plastics, you can rest assured that our master craftsman will deliver a quality, precision-made bespoke product on time and on budget. We can even manufacture large quantities of specific parts using our CNC machine.
Our process involves developing an initial design that will meet your requirements, followed by, if necessary, a prototype, before making the final plastic product.
So if you need a replacement part, something repaired, a functional item or a decorative design get in touch.